Providence public library Renovation sale, Own a piece of history as the PPL sells over 300 Lots including furnishing, tables, chairs, auditorium seating, grand piano, antique cabinets and so much more...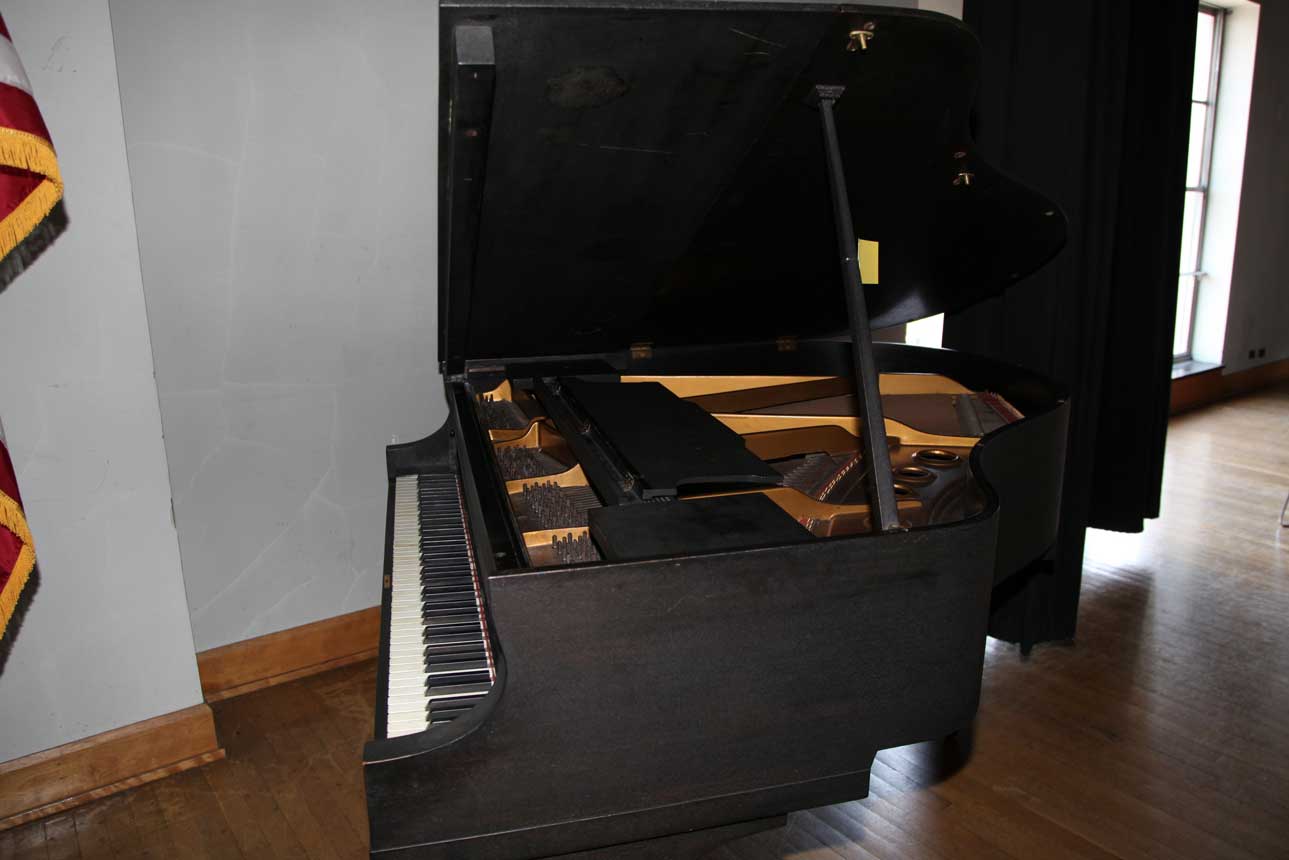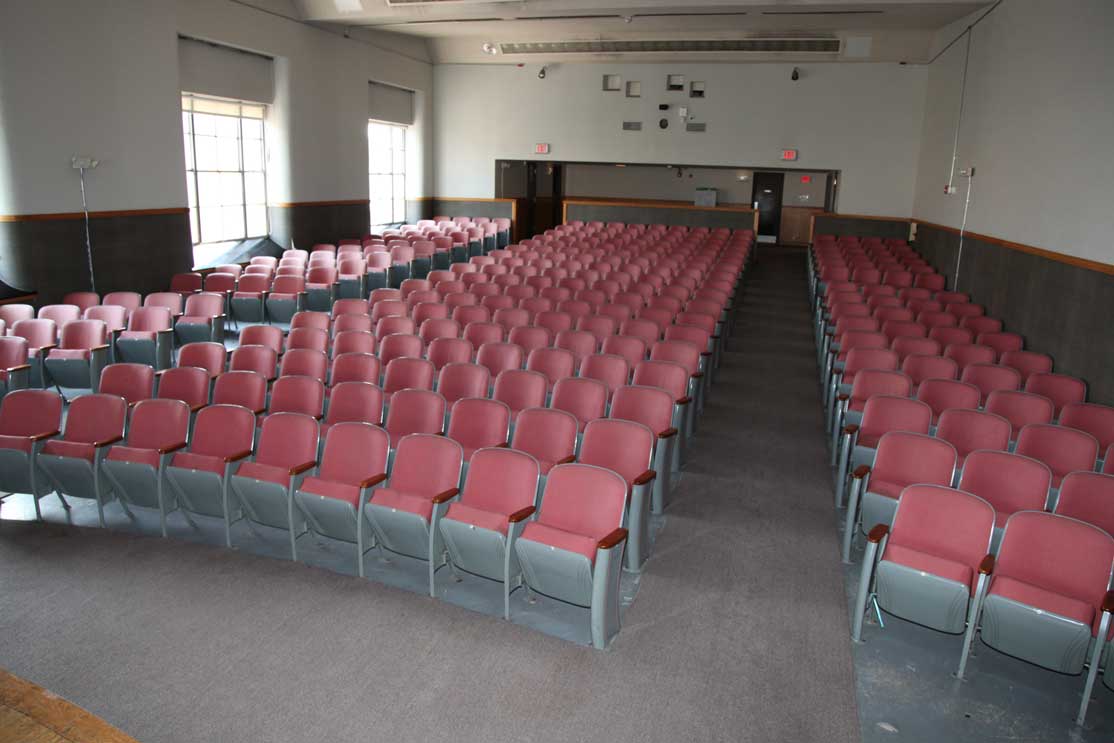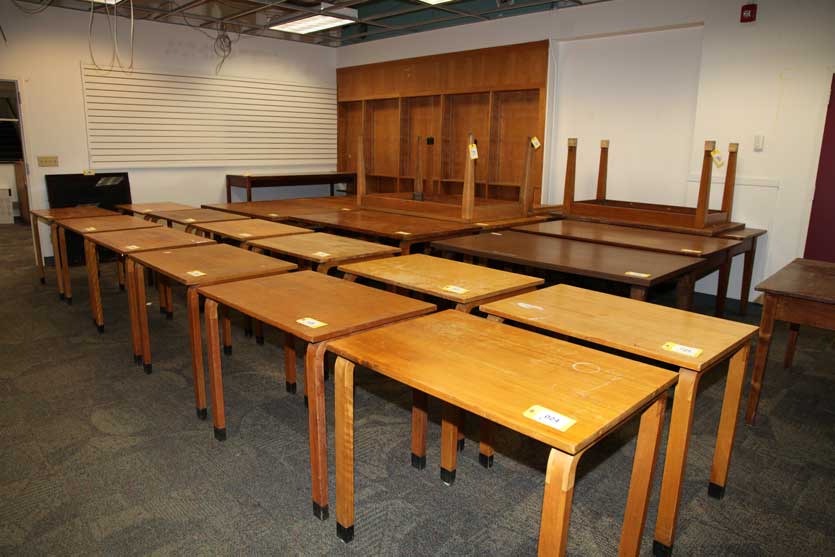 ONLINE AUCTION, ONLINE BIDDING ONLY

Providence Public Library
150 Empire Street, Providence, RI 02903

.
ONLINE BIDDING ONLY
BIDDING OPENS: August 2810:00AM
BIDDING CLOSES: Lots begin to close August 30, 12:00 Noon
Inspection: Tuesday, August 28, 10-2
Partial Listing
Own a piece of Providence Public Library history, over 300 lots, including card catalogs, showcases, tables, chairs, approximately 300 auditorium seats, doors, desks, study cubicles, office partitions, Bennett-Bretz grand piano, upright piano, and so much more...
Understanding how the lots close with Online Bidding: At Noon on Thursday August 30, Lot # 1 will close. Approximately every 15 seconds the following lot will close. However, we use what is referred to as a soft-close. If someone bids on an item with less than 1 minute to the closing, the lot closing time will be extended by one minute. This is done so that a bidder is not shut out of an item by a quick last second click, like you may find on eBay or similar sites. Keep in mind that if there is no activity on the items that follow that item with less than a minute to go, those items will close.
Click the "Online Bidding Registration" link below to sign up to bid on this sale. Bidders will be required to submit the required deposit to SJ Corio Company. The link below will also allow to you to view photos of each lot in this sale. Thank you for your participation.
ONline bidding registration

TERMS OF SALE
CLICK HERE FOR TERMS OF SALE
partial photo gallery
CLICK HERE FOR PHOTO GALLERY

Location Map:
.